Children programs
Mystetskyi arsenal's educational department makes every effort to make it interesting for children of every age to visit our exhibition projects and have positive experiences. We elaborate special children programs for every exhibition: kids of 6-12 always can complete the quest, younger ones (together with adults) can use our Family bag, teenagers — visit thematic workshops, art therapy classes, quest-excursions or museum readings. During the project Futuromarennia a separate children's format was launched — Children's weekend. For two days kids and teenagers of different ages could visit classes, which were interesting for them, within this particular project. More details about children's programs you can find below.
Family bag is a game set, which can help parents discuss with their kids (3-6 years old) some pieces of art in our exhibition in accessible language. There are materials for creativity, children's books and instructions on how to discuss some works from the exhibition. The set you may take on the information desk and use it for free during visiting the museum.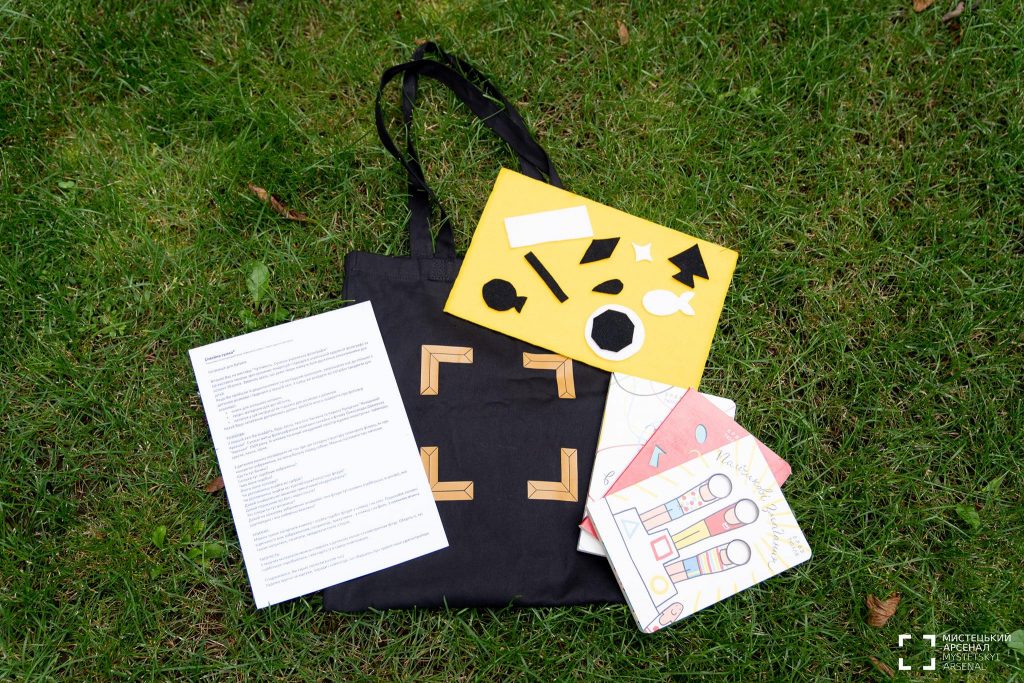 Art therapy class for children
Children aged 7-12 can visit the classes with the experts from the Institute of Integrative Art Therapy while you are viewing the exposition. During the classes we work with interesting tasks and engage the creative potential. For the comfort work we form small groups (up to 8 persons), classes take place by appointment. Participation for children under 12 is free, and the accompanying person buys an entrance ticket.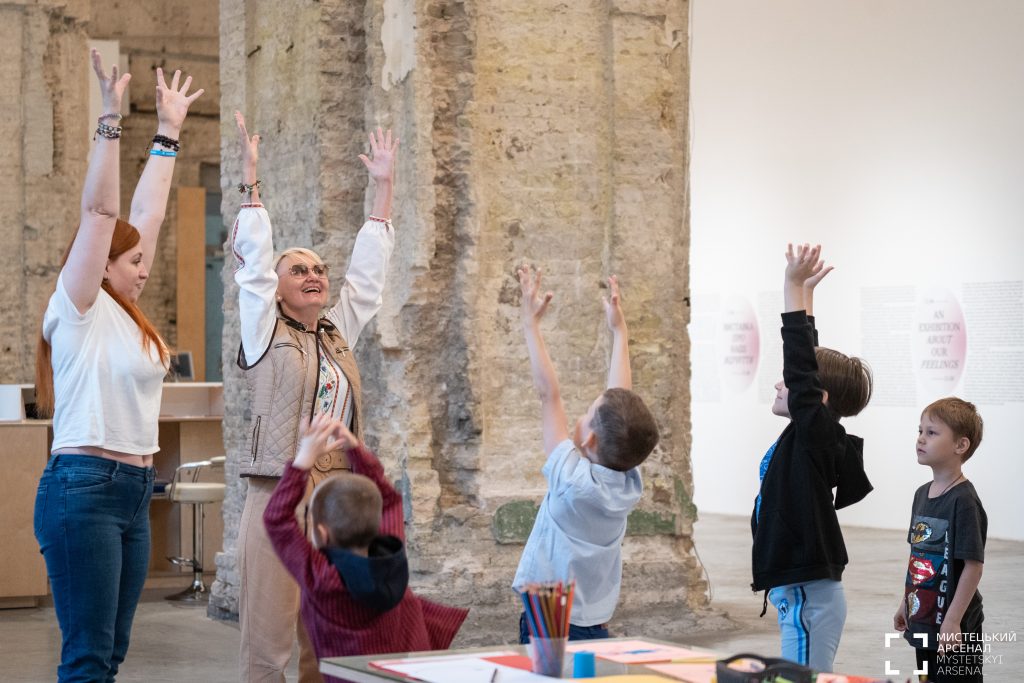 Collages workshops for children aged 6-12 (lasts 1 – 1,5 hour). It is a therapeutic format — tactile interaction with the materials captivates and distracts and the process of creation with peers inspires. During the classes we work with different topics, forms, colors, at the end we create a small exhibition together and discuss it. After the workshop children can take their works with them. Organizers give all the materials, but you can bring some magazines or postcards if you'd like to use pictures from them in the work. Participation in the class is by prior appointment. It is free for children under 12, and the accompanying person buys an entrance ticket.