Laboratory of Contemporary Art
The Laboratory of Contemporary Art "Mala Gallery of the Mystetskyi Arsenal" — a long-term project aimed at creating conditions for the support and development of the artistic community. The features of the laboratory's activity are case studies, accessible education, experiment readiness, development of professional community in the field of contemporary art around Mystetskyi arsenal.
Mala Gallery laboratory of contemporary art acts on the principles of openness and has the following aims: to stimulate the creative process, to respond to actual challenges, to identify emerging artists, to facilitate the implementation of new projects and works, to engage in promising initiatives, to cooperate with institutions in the regions, to record the cultural landscape.
The laboratory introduces several mutually reinforcing activities:
research,
educational,
exhibitional,
critical and analytical.
Contact person: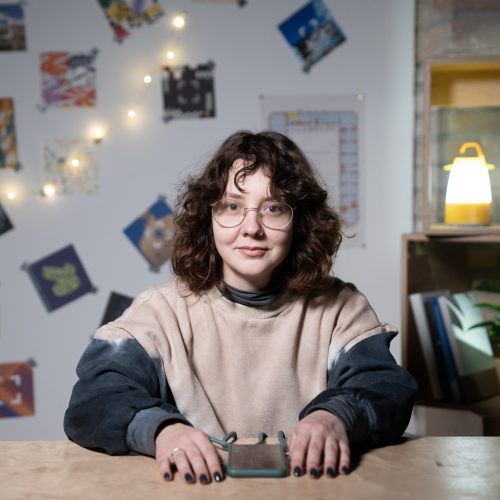 Natasha Chychasova
Head of Contemporary Art
Projects