Voznitsky Prize
The award was founded by NKIMK "Mystetskyi Arsenal", the Lviv National Gallery of Art named after. BG Voznitsa and Charity Fund "Mystetskyi Arsenal" in April 2013.
The Boris Voznyczky Prize "For a significant personal contribution to the development of museum affairs" is a Ukrainian non-state premium, which is celebrated by individuals or groups that have made a significant contribution to the development of the museum business in Ukraine. This is a unique award-winning concept designed to emphasize the social significance of museum activities, promote the consolidation of the professional community and support active and talented museum workers. The prize is intended to mark the exceptional achievements of professionals in the museum industry, which became the basis for the progressive qualitative changes in the work of individual museums and in the museum business of Ukraine as a whole. The award is given every two years.
The winner of the Prize is determined by the Expert Council, whose composition is changed by a third for two years. To her, together with recognized museum experts include authoritative representatives of the public.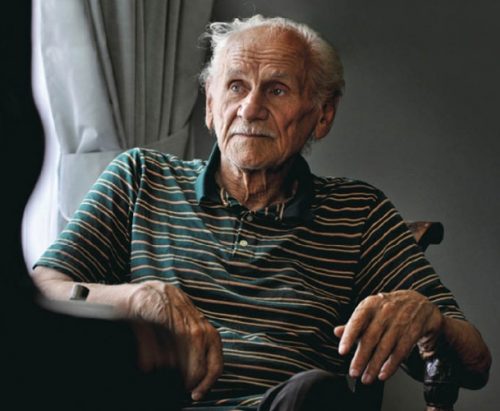 Boris Grigorovich Voznitsky
Ukrainian art critic, director of the Lviv Art Gallery, academician of the Ukrainian Academy of Arts, Hero of Ukraine (2005), winner of the Taras Shevchenko National Prize (1990), Honored Worker of Culture of Ukraine and Poland, President of the Ukrainian National Committee of the International Council of Museums (ICOM), doctor honoris causa.
According to incomplete calculations, Voznycsky and his collaborators saved about 36,000 works of art, including tapestries, furniture, paintings, altars, marble and wooden sculptures, applied art objects, etc. Voznitsky's life-saving activity has nothing to compare with Ukraine in the late 20th century.
Download
Regulations on the Boris Voznitsky Prize