Ukrainian Emergency Art Fund: monthly report
To deal with the consequences of the Russian invasion and threats the war poses on the Ukrainian art community – Mystetskyi Arsenal, (MOCA) Museum of Contemporary Art NGO, Zaborona, and The Naked Room established the Ukrainian Emergency Art Fund. In the month since its founding, the Foundation has raised almost 2.5 million hryvnias and supported 246 people.
More in the infographic: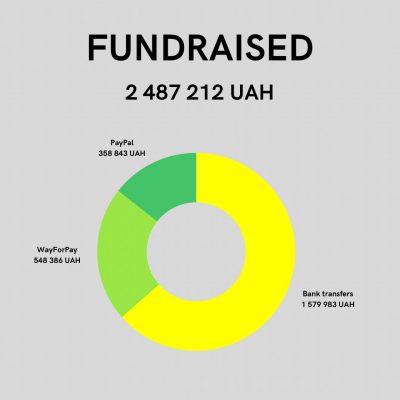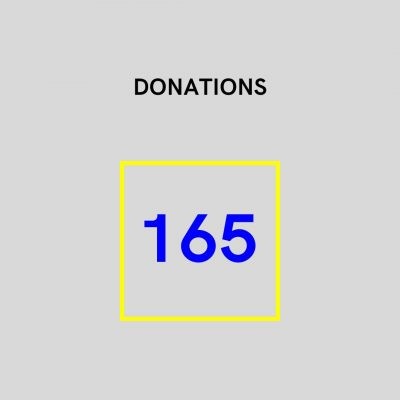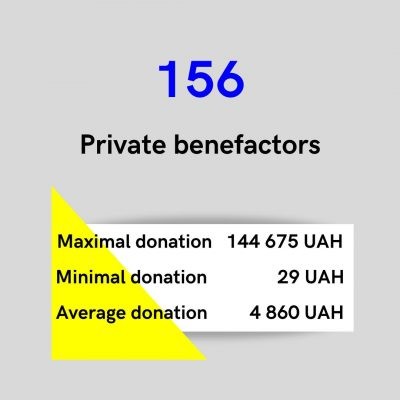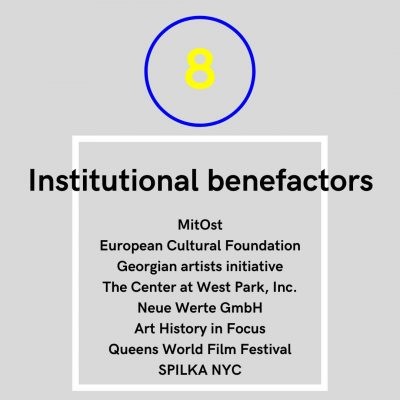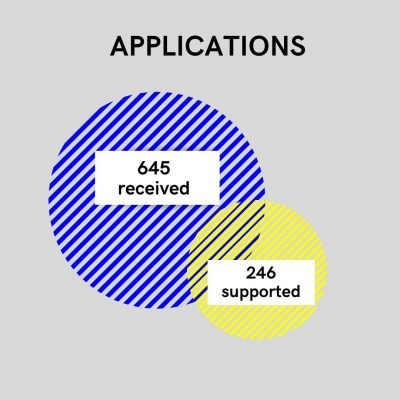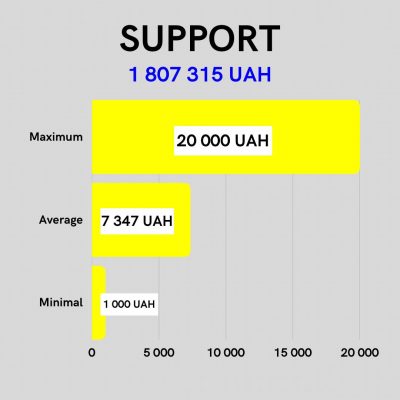 The Fund aims to ensure the continuity and development of the Ukrainian cultural process during the war by providing support for independent artists, curators, arts managers, researchers, art writers and cultural NGOs in Ukraine. We facilitate support and administer donations offered by international artistic and charity organizations, and promote contemporary Ukrainian culture as a powerful instrument for strengthening Ukraine's position among democratic nations of the world.
Follow the news of the Fund, support with contributions, apply for support. Artists and cultural workers have a right to live, be safe, and continue their work. work.
Financial and operational administration of the fund is done by the (MOCA) Museum of Contemporary Art NGO.