Georgian artists – to Ukrainian artists
One of the first foreign contribution to the Ukrainian Art Fund of Emergency Aid came from Georgian artists.
Otar Karalashvili, artist and director of the Tbilisi Book Art Center, and Nana Kirmelashvili, owner of the Life N Style Gallery in Tbilisi, organized a campaign in support of Ukraine that will allow 20 Ukrainian artists to take care of their safety and continue their work during the war.
"The outbreak of war in Ukraine was a tragedy for all Georgians. From its first days all of us are trying to find ways to stand by the Ukrainian people with whatever means we have at our hands. Georgian artists are no exception.
With the very beginning of the war we realized the urgent need of material support for Ukraine. This is why we immediately announced a call to Georgian artists. Within just a few days, 67 prominent Georgian artists from four generations donated their best artworks that we are now selling online. On March 5-12, a live exhibition / sale of these works was also organized at the Life N Style Gallery in Tbilisi.
Aiming at rapid sales, the selling price of the artworks within our action was reduced more than twice compared to their normal value. All revenues are completely transferred to Ukraine. We clearly understand that with our action we can make only a very small contribution to confront the heavy challenge our Ukrainian friends are facing now, but we hope at least they can feel some support from us. We also know that many other artist groups in Georgia are working hard at similar initiatives, as are other people and groups of people in Georgia and all over the world. This gives us power to continue our work", — as said in the statement of Georgian artists.
"We had no doubt that the first to start saving art will be the artists and curators themselves, and we felt the empathy and action of Georgian colleagues literally from the first day of Russia's military invasion of Ukraine. Initiatives based on personal solidarity and lively professional connections are one of the powerful, fast and effective ways to support. Otar Karalashvili and I previously used to do exhibitions and lectures at the Book Arsenal festival, and today he mobilizes Georgian artists so that we can create in the future. I will be looking forward to the exhibition of these wonderful people at the Book Arsenal in peacetime!" — said Olga Zhuk, Deputy General Director of the Art Arsenal for Contemporary Art and Museum Affairs.
---
About the Ukrainian Emergency Art Fund:
To deal with the consequences of the Russian invasion and threats the war poses on the Ukrainian art community – Mystetskyi Arsenal,(MOCA) Museum of Contemporary Art NGO, Zaborona, and The Naked Room established the Ukrainian Emergency Art Fund. 
We provide support for independent artists, curators, arts managers, researchers, art writers and cultural NGOs in Ukraine; facilitate support and administer donations offered by international artistic and charity organizations; promote contemporary Ukrainian culture as a powerful instrument for strengthening Ukraine's position among democratic nations of the world.
---
Participating artists
60-es: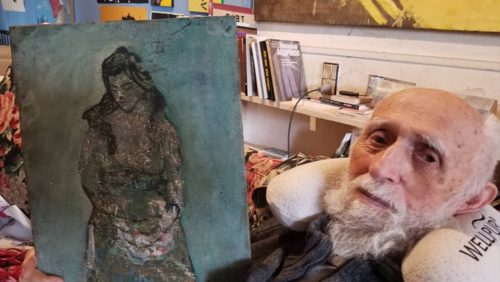 Bejan Shvelidze
80-es:
Lia Bagrationi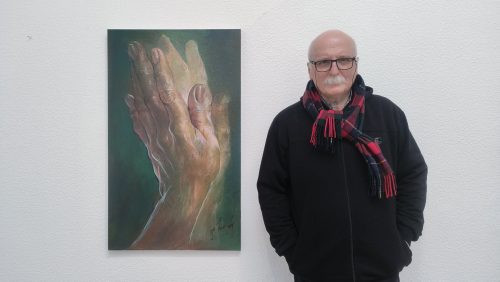 Gia Bugadze
David Gagoshidze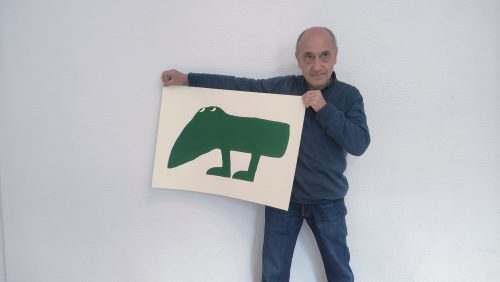 Kako Topuria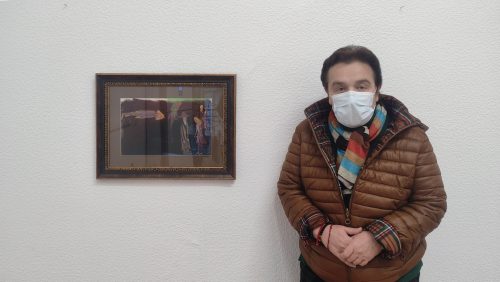 Karlo Kacharava [From Lika Kacharava Private Collection]
Gia Loria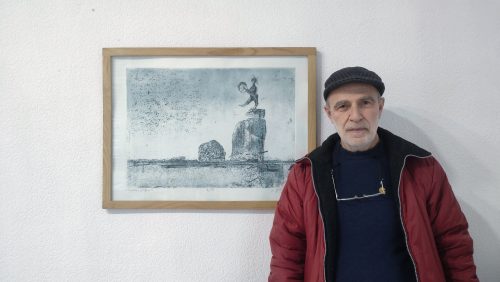 Vakhtang Megrelishvili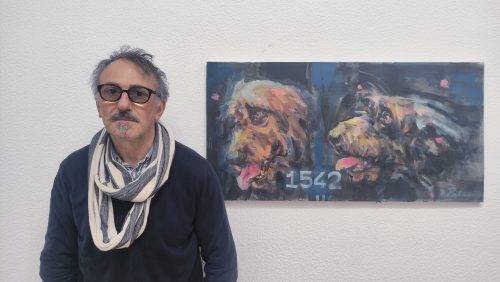 Guela Patiashvili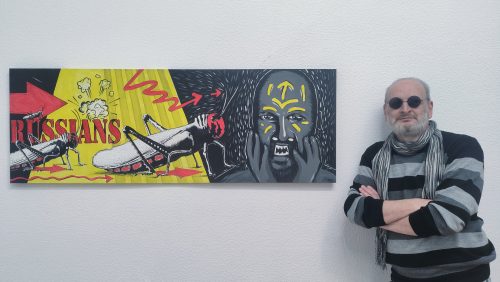 Gega Paksashvili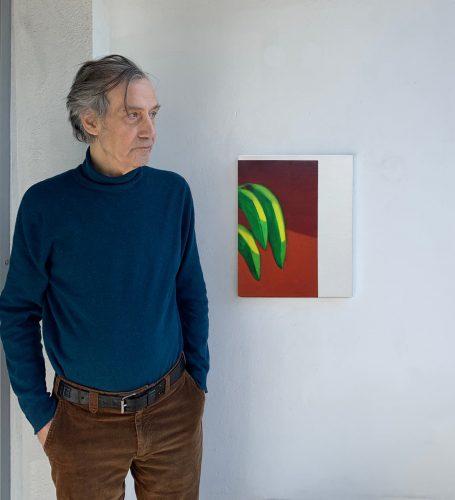 Koka Ramishvili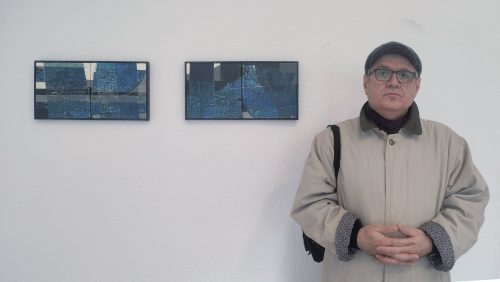 Kakhaber Tatishvili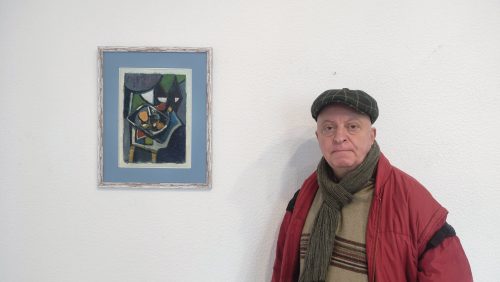 Levan Urushadze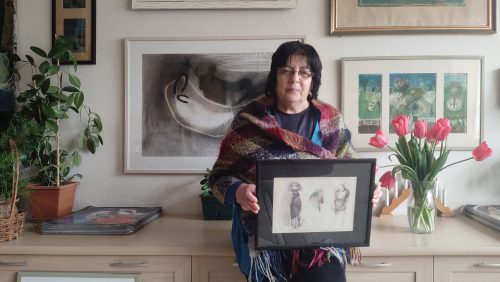 Irakli Farjiani [From Asmat Parjiani Private Collection]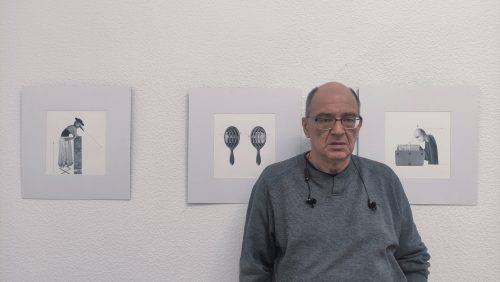 Otar Karalashvili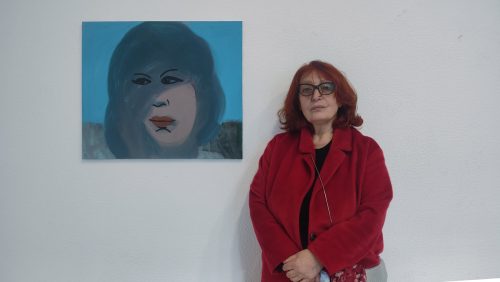 Lia Shvelidze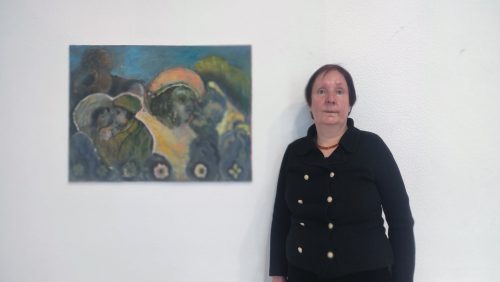 Maya Tsetskhladze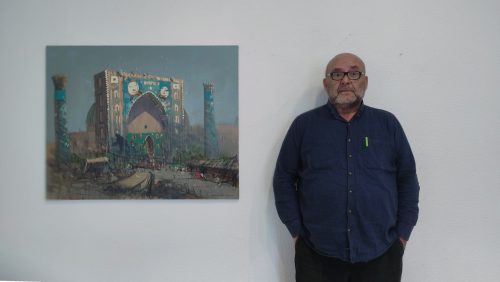 Mamuka Tsetskhladze
Niko Tsetskhladze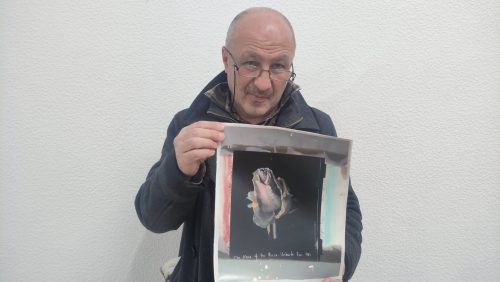 Guram Tsibakhashvili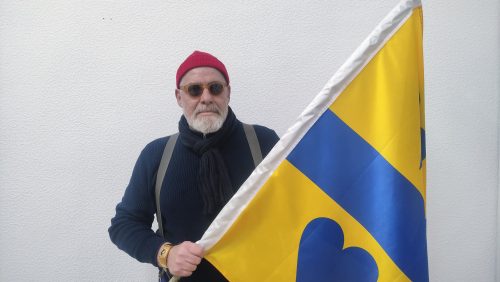 Guela Tsouladze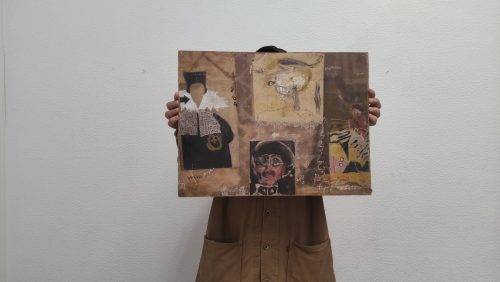 Levan Chogoshvili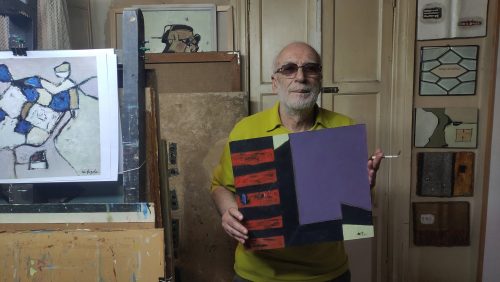 Temo Javakhishvili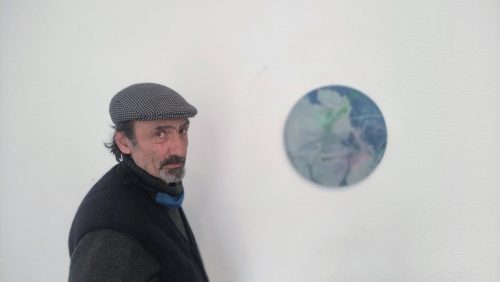 Mamuka Japaridze
Also Levan Mekhuzla, Oleg Timchenko, Alexander Florenski, Olga Florenskaia, Koka Tskhvediani.
90-es: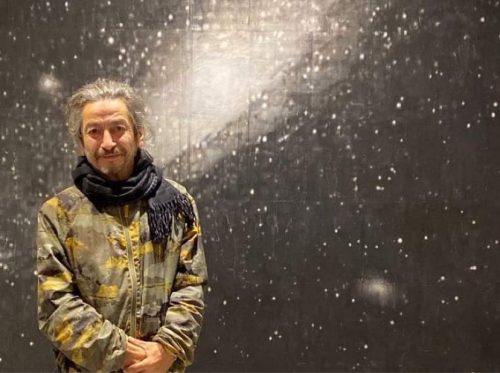 Zura Apkhazi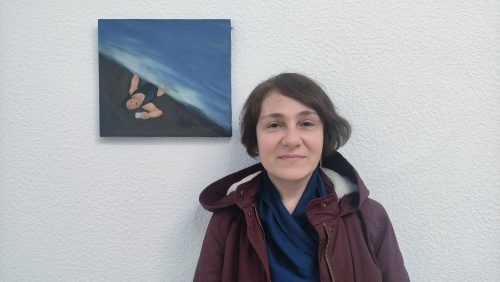 Maka Batiashvili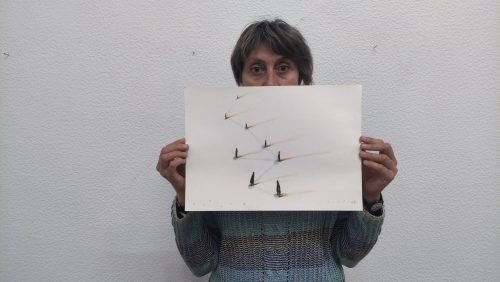 Nata Buachidze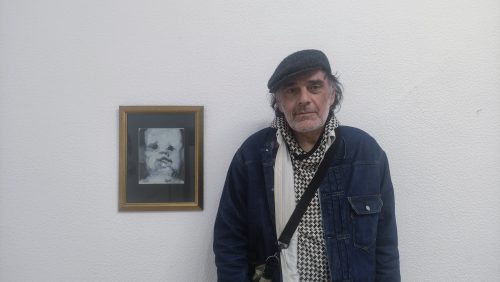 Vakho Bugadze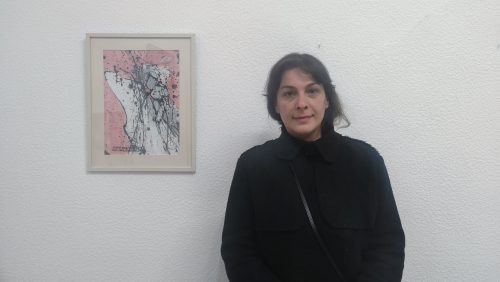 Keti Davlianidze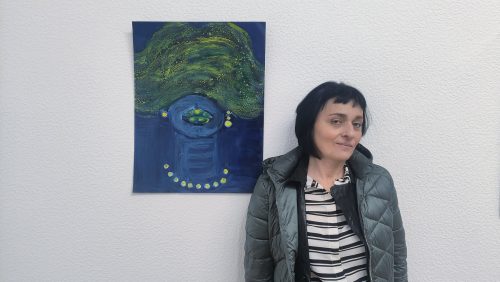 Teona Paichadze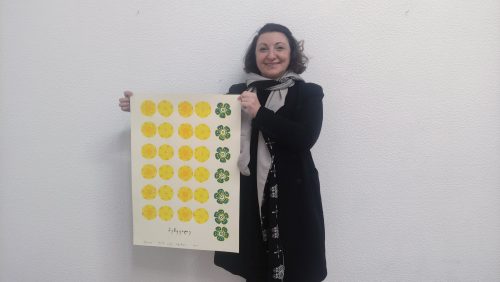 Elene Rakvishvili
Kote Sulaberidze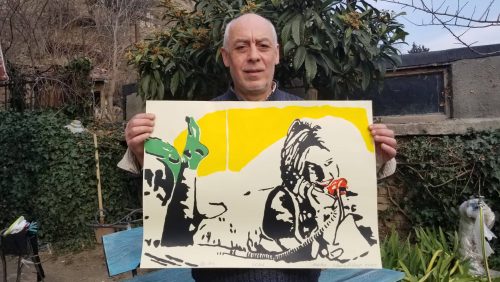 Murtaz Shvelidze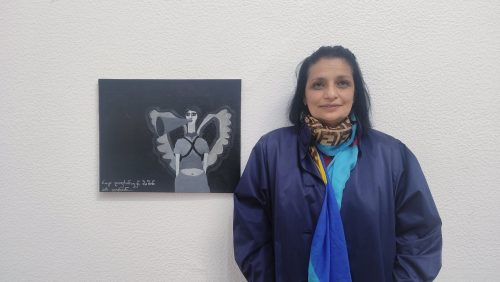 Sopho Cherkezishvili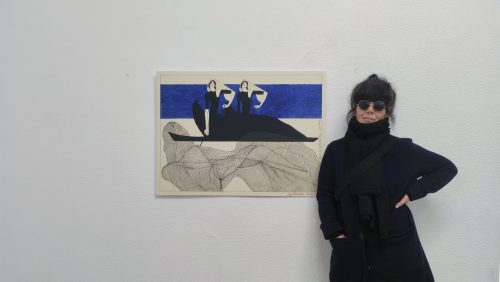 Tinatin Tskhadadze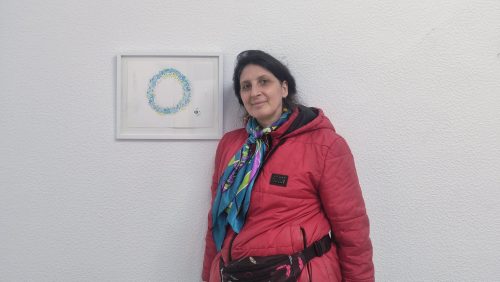 Nino Chilashvili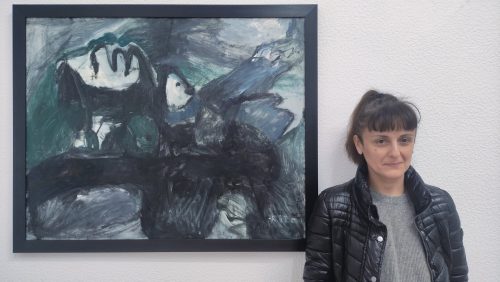 Rita Khachaturiani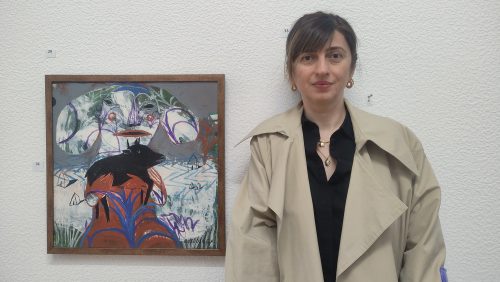 Rusudan Khizanishvili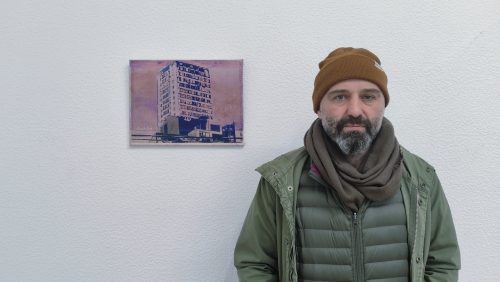 Goga Japaridze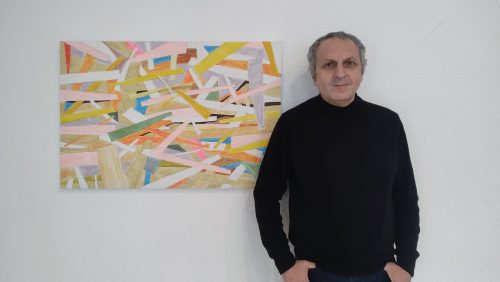 Kote Jincharadze
Also Irma Sharikadze and Rusiko Chikvaidze.
2000-es: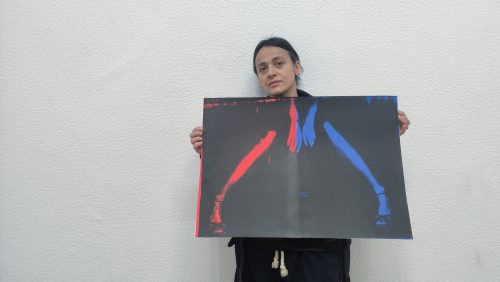 Mari Ataneli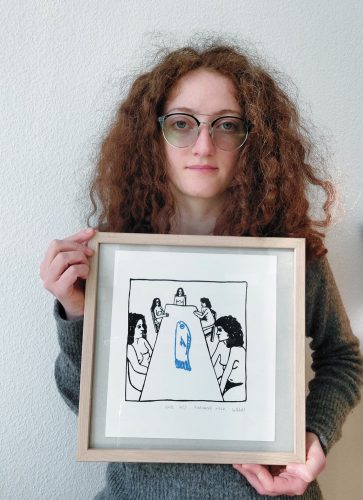 Natia Benashvili "You'll be saved"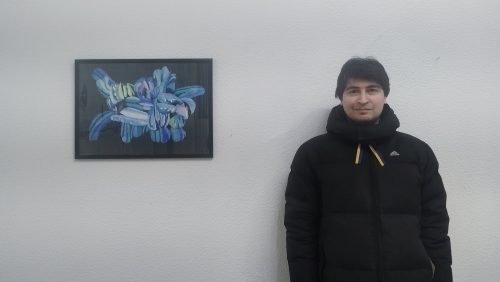 George Gagoshidze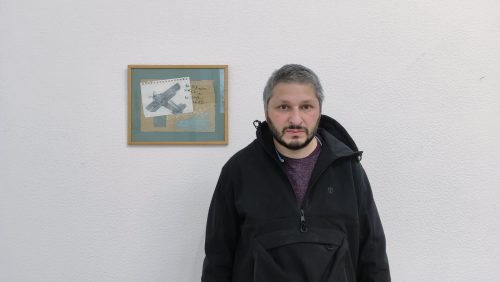 Roko Iremashvili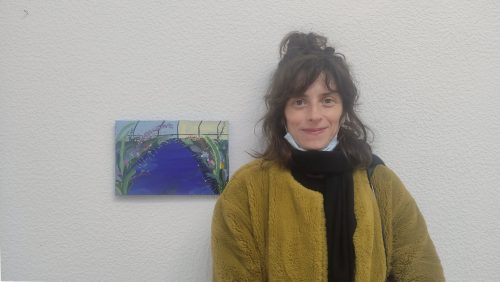 Tutu Kiladze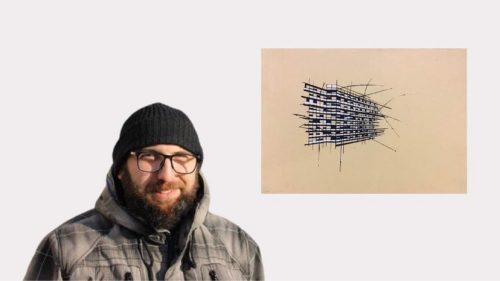 David Kukhalashvili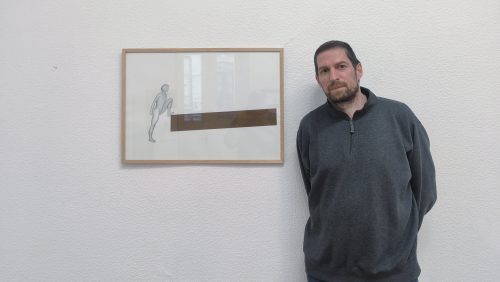 Manuchar Okrotsvaridze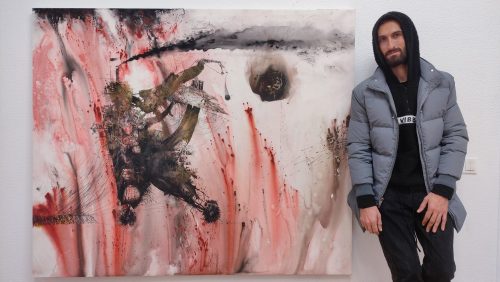 Tedo Rekhviashvili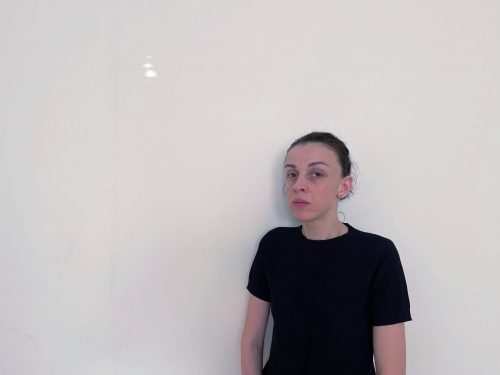 Salome Rigvava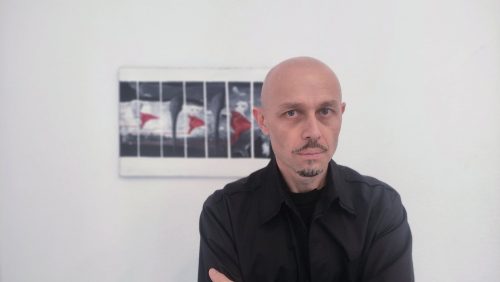 Romanoz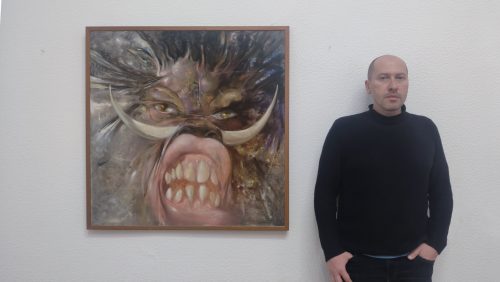 David Korkia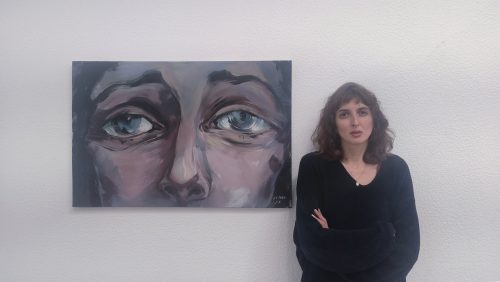 Mariam Chijavadze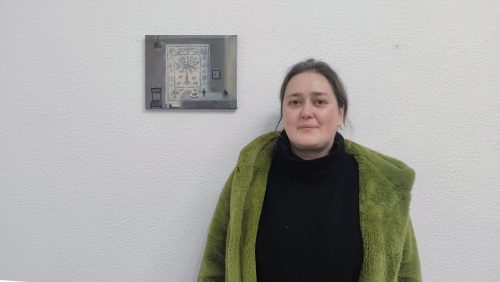 Tinatin Chkhikvishvili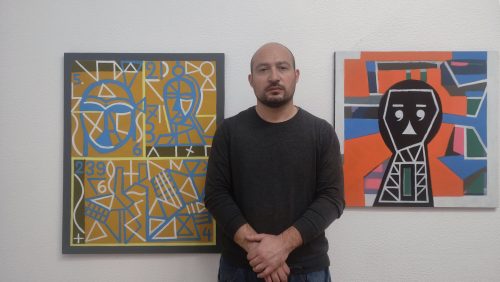 Luka Tsetskhladze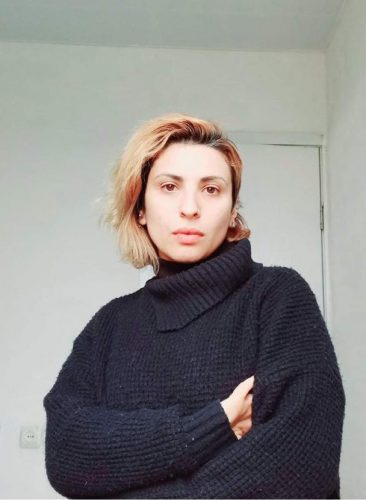 Tamar Khmiadashvili
Also Avtandil Gakhokidze, Andro Eradze, Maka Zedelashvili, Valo Imerlishvili.